Community Donations
We have a constant need for items for all of our initiatives. You can help by running a collection at your workplace, school, child care centre, community group, church, or amongst family and friends.
Individuals
Individual collections are our main source of donations and have been fundamental in our ability to provide our packs to the increasing number or women, children, and young people in need. If you would like to donate, please see the item lists on our Initiatives page.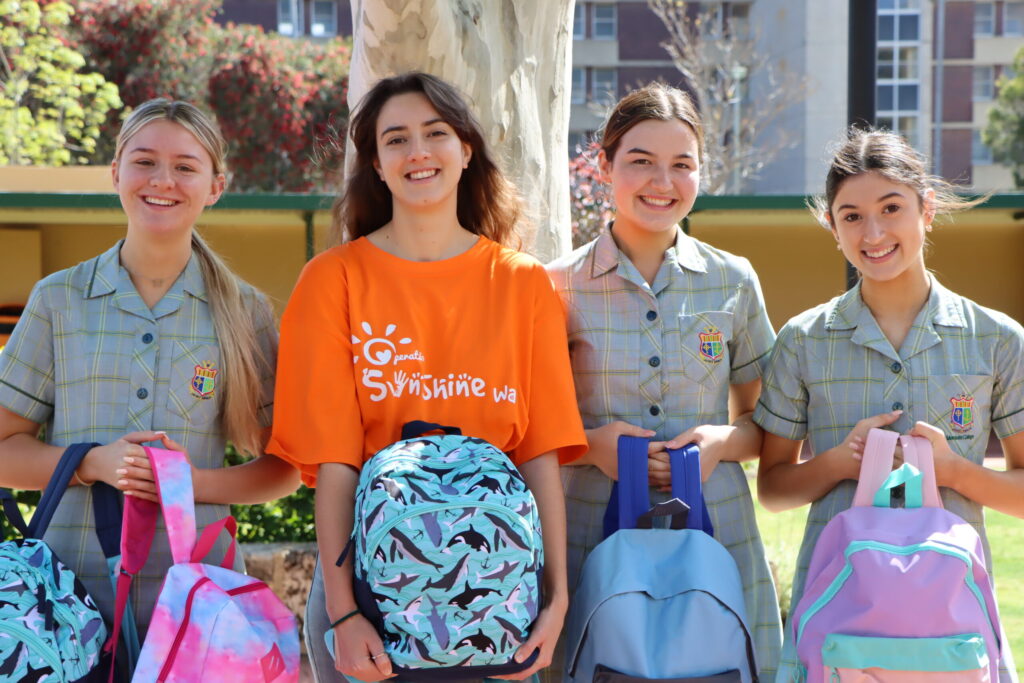 Community Groups
There are many ways for community groups to get involved. Whether it is your workplace, sporting club, school community, church group, social club, or any other group, you can run a collection using the posters from our Initiatives page or take a look at some ideas for fundraising activities.
Online Ordering
For some people it can be difficult getting to the shops to purchase items to donate, or get them to the donation drop points. For these people we have found shopping online and sending the order directly to us is a convenient option. If you would like to take advantage of this option please Get in Touch with us to organise.